Since July this year, Veco has switched to green energy: energy we use from then on is 50% solar energy and 50% wind energy. This is just another great step for Veco to go (further) green. Besides switching to green energy, Veco has been actively contributing to sustainable economy and environmental friendly solutions, for example joining the HyScaling project.
HyScaling: make better electrolysers in a better way
The Hyscaling project is part of ISPT's Hydrohub Innovation Program, aiming to develop better electrolyser systems and make electrolyser systems in a better way. The specific objective of HyScaling is to achieve 25-30% cost reduction for levelized cost of hydrogen compared to the state-of-the-art by bringing the HyScaling innovations to full implementation and roll-out by 2030.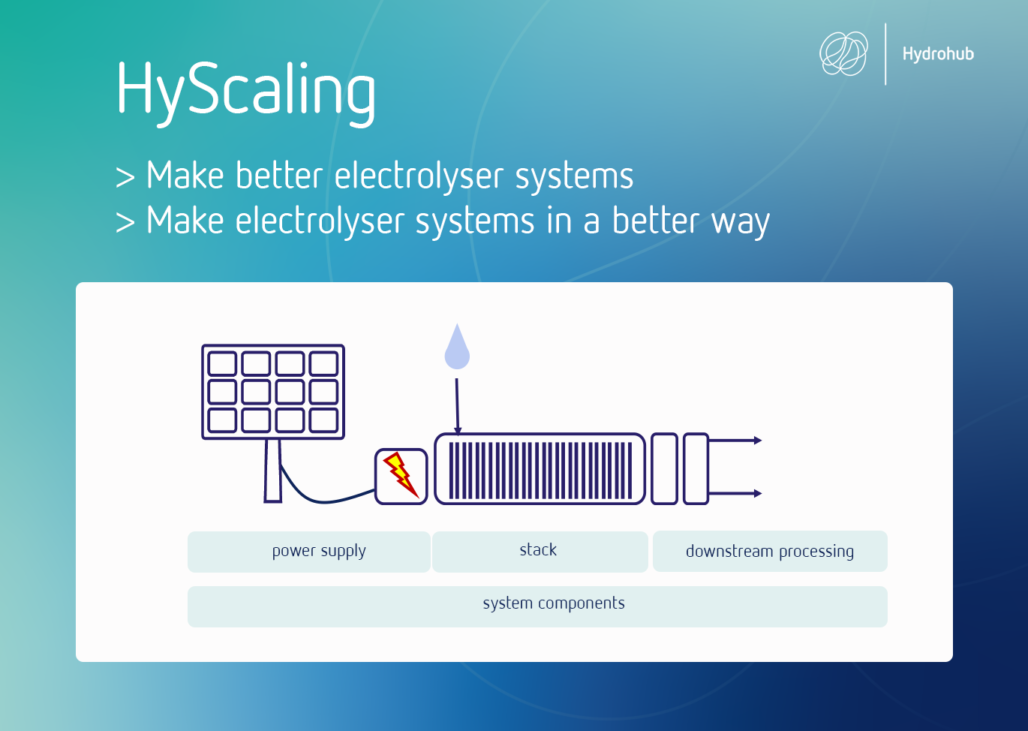 Veco: committed to higher efficiency at lower costs
Veco is proud to be part of the project, which is based on intensive collaboration of a very diverse, strong consortium of large companies, SMEs, and start-ups with various innovations and expertise. With the world leading Electroforming technology for micro-precision manufacturing, Veco is committed to empowering the industry to enlarge hydrogen production more efficiently and at lower costs.
In HyScaling novel hardware, low-cost manufacturing processes, optimized integrated system designs, and advanced operating and control strategies are developed that all contribute to the overarching target. HyScaling aims to establish a Dutch electrolyzer industry. More than half of the consortium partners aim to enter the market by making their innovations into products. These include novel components, electrolyzer stacks and complete systems (stack & BoP). Some members aim at commercialization before the project end (e.g. Ionbond coatings, Veco electrodes).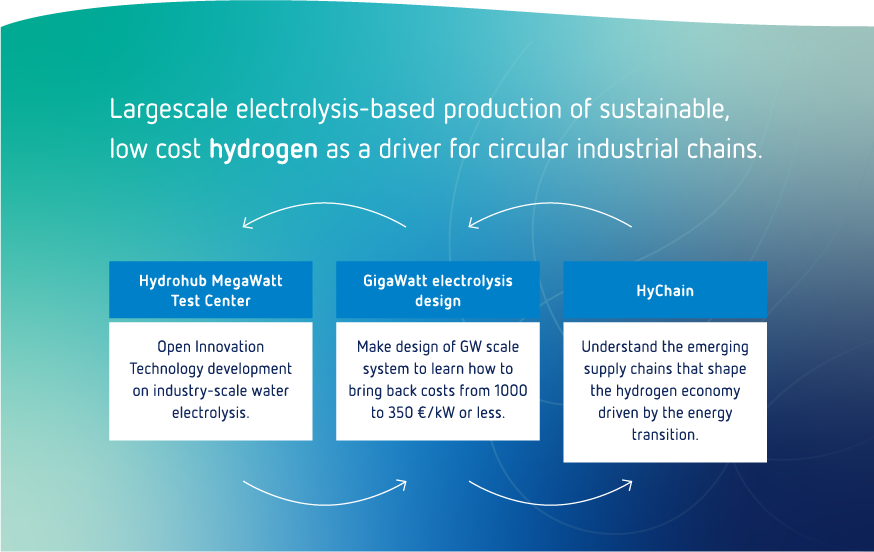 HyScaling is market focused. Use cases for green hydrogen run as a red line through the project. The use cases connect hydrogen application (in industry, mobility and residential use) to renewable power supply (from offshore wind to small-scale PV system – spanning across orders of magnitude from GW to kW scale), creating a consistent vision of the market development towards 2030. This integral description of the market secures that societal contribution and social acceptance are fully embraced alongside the technological developments.
Interested to learn more about production of sustainable hydrogen? Watch the video below: